Iberian Juke is glad to welcome Valencia-based and enigmatic artist Naocape to the family. 'Magical Sunshine' combines masterfully 4x4 directed-to-the-floor tracks like 'Bankroll' with more laid-out tracks like 'Magical sunshine' or 'Love'. Five original tracks to dance but also to enjoy in the peace of your sofa. 
Created between the summers of 2016 and 2017, the concept behind the EP is to put emphasis in creating a melodic footwork, with clear influences from jazz, bossa nova or soul but at the same time euphoric and danceable, somehow, looking to bring together different music generations and trying to find similarities and common grounds. 

'Bankroll', the track opening the EP, is maybe the most directed to the floor, with a 4x4 format that includes a vocal sample repeating all over the track and accompanied by a soft piano melody giving it a warm touch. The brazilian influence and aspect on the release is reflected in 'Love', where typical elements from this style like guitar and percussion are integrated into a footwork structure at 160bpms. In 'Clouds' and 'Equinox' the soul and jazzy speech of the EP is kept, with more repetitive vocals interwoven with saxophone samples and piano melodies. 'Magical Sunshine' closes the release in a masterful way, an ode to the warm summer nights and the ideal complement for a beautiful sunset with the best company. Five tracks to dance but also to enjoy in the peace of your sofa. 
'Magical Sunshine' is out now in our Bandcamp platform, and on February 8th at the remaining digital platforms:
Listen/buy/support:
https://iberianjuke.bandcamp.com/album/magical-sunshine-ij010
Stream:
https://soundcloud.com/iberianjuke/sets/naocape-magical-sunshine-ep-ij010
IJ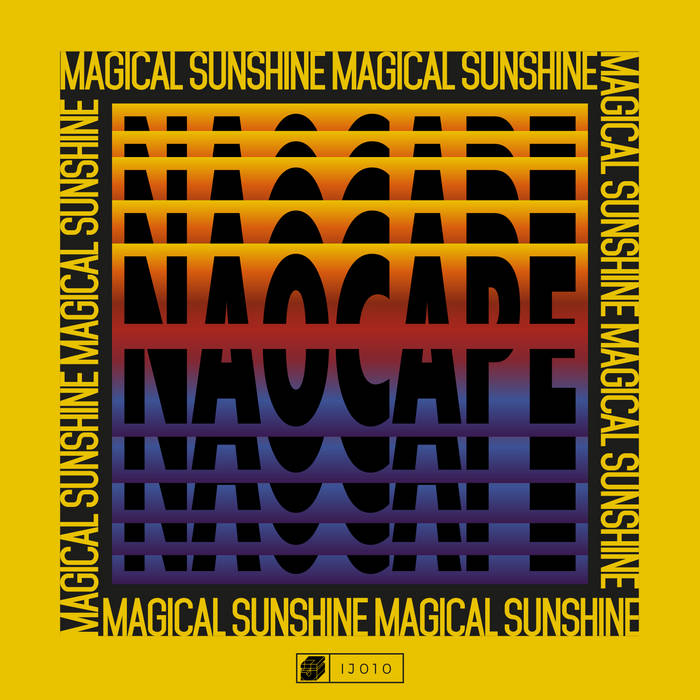 We are proud to present "We Got U", the ninth reference for the label. The EP is signed by two of the closest members of the crew: Daniel Silva (7th Sense) and Gustavo Lizcano (Aku), both Colombian producers based in Barcelona.
The EP is composed of 4 cuts that show the diversity of their productions, with a sound that themselves define as general or ambiguous. The tracks '4AM' and 'Last of the year' show their Soul and Blues influences, while in 'We Got U' and 'Divided' they bring us a closer aproach to even more dancefloor side.
Its premises to create are clear and its tools well known by Footwork lovers: 808 drums, endless arpeggios and a minimalism that shows a clear influence of British artists like Ivy Lab, Om Unit or Dbridge.
The name of the EP refers to friendship, sympathy and understanding each other without words, musically or emotionally. To the mutual and constant support that exists between comrades, which has led them to become inseparable both in their life and when it comes to creating music.
Available on all major digital distribution platforms
Premiere of '4AM' by MusicMap
Premiere of 'Last of the Year' by Footwork Jungle blog